Before we begin the race, we need to raise £80,000 to pay for race entry, the boat, shipping, equipment, food, and much more. This is separate from the money we are raising for MIND. Whether you are an individual looking to put forward a small amount of money or a company interested in exciting sponsorship opportunities, we have different options below. We are extremely grateful for anything anyone can give towards our costs.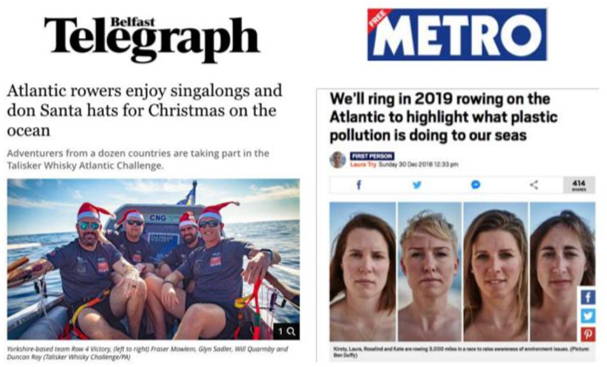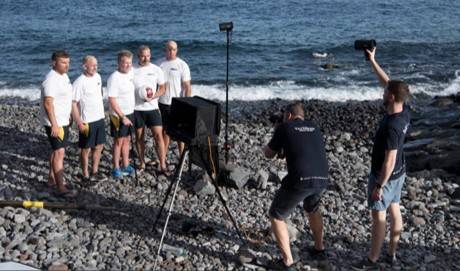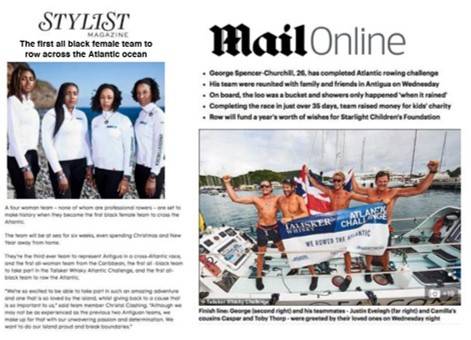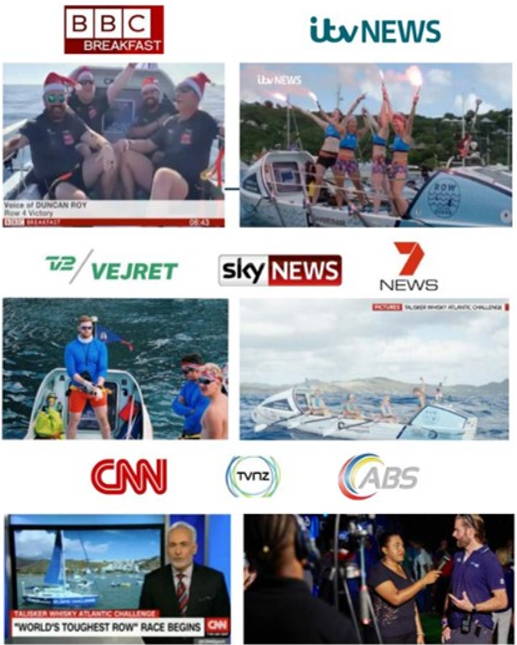 For any company, big or small, interested in sponsoring our row we have designed a corporate sponsorship document. Sponsorship will provide a great opportunity for your company/brand to be promoted across the UK and worldwide - media crews from across the globe cover the event. We have also been guaranteed full-page feature articles in newspapers with a daily readership of over 88,000 and over 3.1 million unique online visitors per week, we are hosting a charity auction for which a Member of Parliament has donated a lunch at the House of Commons, and we will promote your company across social media, our website, TWAC's website, our boat, our kit, and our team name. For full details on sponsorship benefits including television coverage, print coverage, our team presenting at your company, social media coverage, documentary appearances, and more, please fill out the form below.
Individuals, couples and families
For anyone wanting to sponsor our row in a private capacity, we have two options. First, we have set up the '100 Club'. For £100 you as an individual, couple or family will be thanked on our social media platforms, added to our '100 Club' page on our website, have your name written on the inside of the boat, receive a personal letter of thanks from the team and be sent a free link to the film that will be made about our row. Second, for any individual, couple or family wishing to donate a smaller amount of money or who does not wish to be a part of the '100 Club' the option is there for you to do so. We are extremely grateful for any penny that you can give in helping us get to the start line. Any individual, couple or family who donate any amount of money will feature in our 'Gratitude Credits' in the film we will be making about our row. Thank you again to everybody who sponsors our row!