From 2017 to 2018, two school friends, Joe and Ross, tragically and unexpectedly took their own lives. Both possessed enormous, vivacious personalities which still burn brightly in the lives of their families and friends. Joe and Ross also had exceptional unique talents. Joe was an extremely gifted musician whose guitar-playing, song-writing and singing led him to study music at university whilst playing in a band. Ross was a youth national sailing champion and accomplished all round sportsman, as well as a student of law at university. His family have assured us that our challenge is exactly the sort of thing Ross would have loved to have done himself!
Over £10m has been raised
for charities since 2013
Joe and Ross were both intelligent, confident, outgoing, devilishly good looking, and surrounded by loyal and loving friends. Nevertheless, they were afflicted by the horrific problem of mental health issues. Their experiences highlight the fact that even lives filled with love, laughter and success are not safe. Suicide is now the leading cause of death for under-35s in the UK and it is estimated that 1 in 4 people experience a mental health issue every year. We are proud to do our little bit to help fight mental health problems by completing this row. The desire to honour the memories of Joe and Ross will be with us for every oar stroke across the Atlantic Ocean. We are thrilled to have both of their families supporting our fundraising efforts for MIND, and look forward to them joining us at our charity auction! If you would like to make a donation to MIND via our JustGiving page, please click on the button: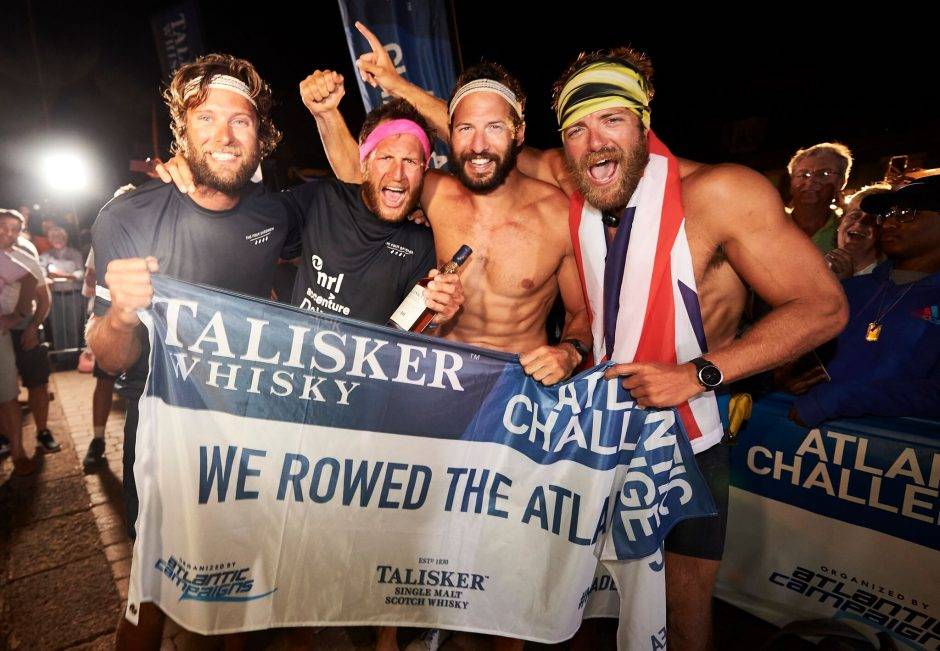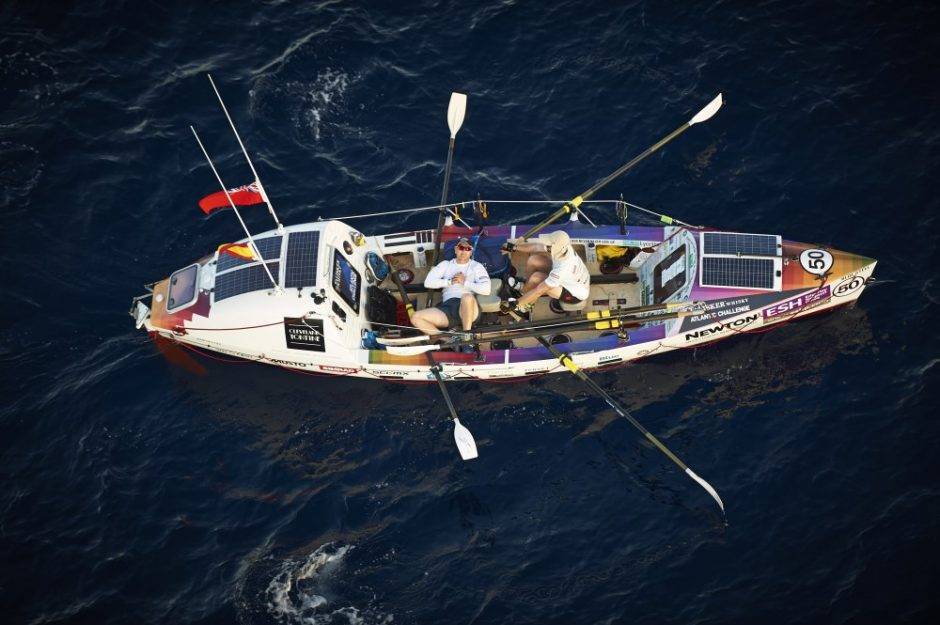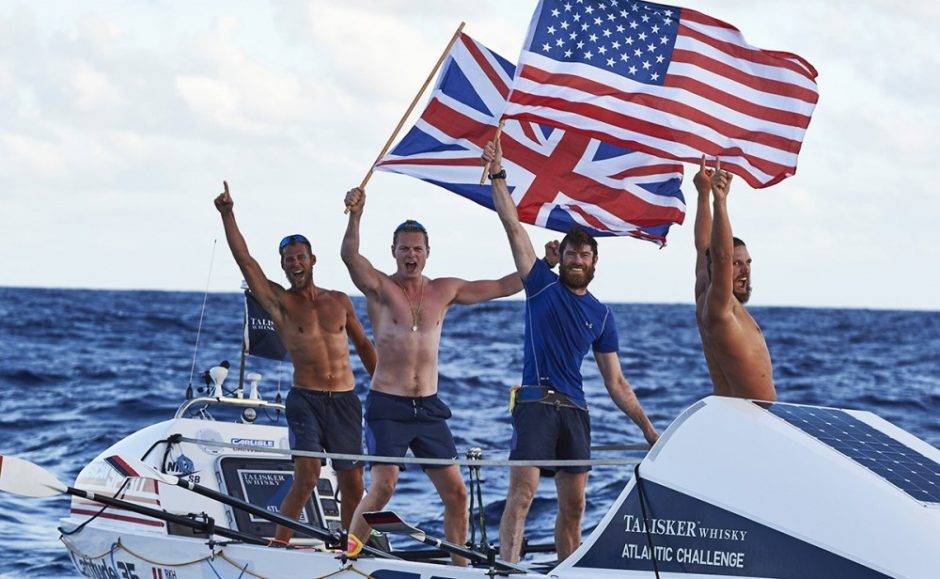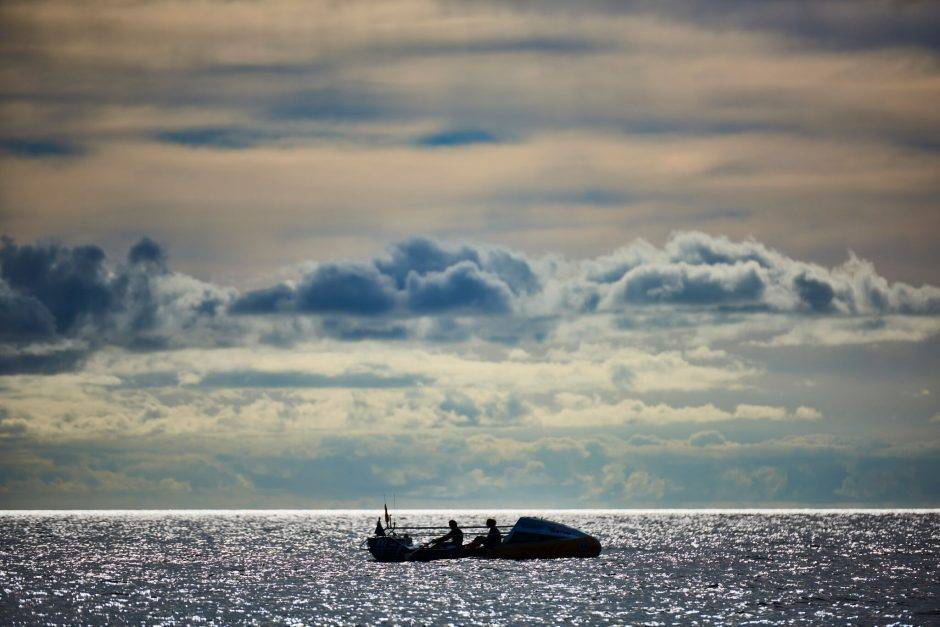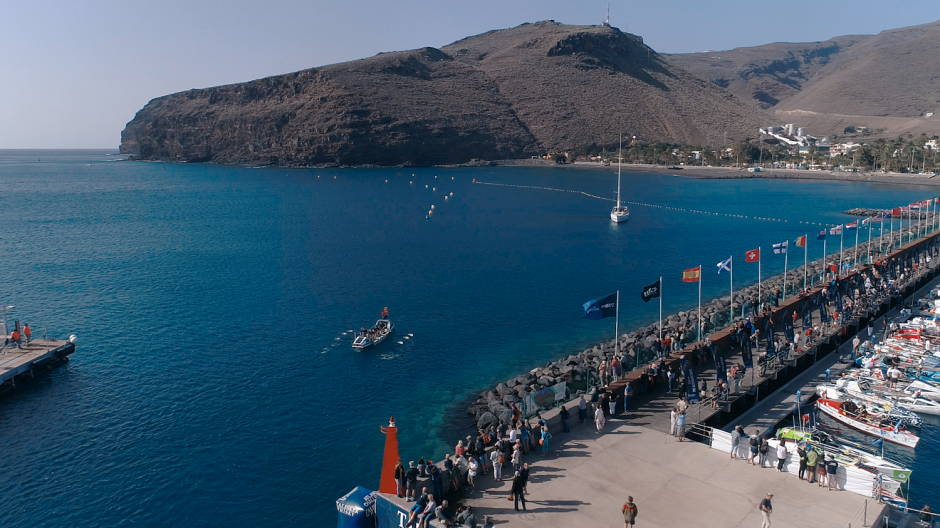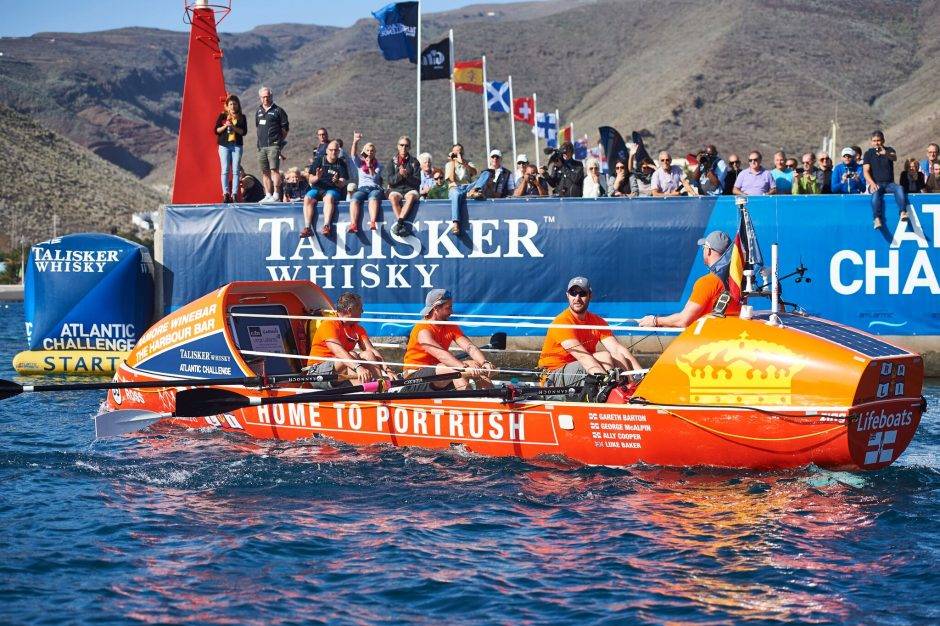 MIND is the leading mental health charity in England and Wales
The charity's free mental health information was accessed nearly 16 million times last year alone, helping more people than ever get support when they needed it most.
MIND leads national campaigns to improve mental health. For example, in 2007 MIND campaigned successfully for the government to invest £170m in psychological therapies in the NHS, which have proven to be highly effective. In 2012, a successful amendment was put forward to the Health and Social Care Bill by MIND and other charities that ensured mental health should be treated on an equal footing with physical health.
In 2017, MIND lobbied the government for changes so that fewer people with long-term mental health problems will have to go through unnecessary benefits reassessments. MIND also achieved getting new mental health training and guidance for 11,000 Jobcentre staff, and ensuring the government releases better data on mental health and benefit sanctions.

There are 132 local MIND associations which provide services including supported housing, care homes, drop-in centres and support groups.
In the past year, MIND has: reached 20,000 young people through its work to improve mental health in schools; responded to over 118,000 people seeking advice via its helplines; worked with employers to support over 775,000 people to have better mental health at work, and saw almost 900 'Time to Change Champions' tackle mental health stigma in their local communities.